Here are a few pictures that are inspiring me right now. I am having a mini obsession with camel + leopard...and also camel + mid blue denim...and also camel coats. Ok, let's just say an obsession with camel!
I have decided that if I buy one thing (fashion wise) on my travels, it will be this wondrous colour. Can you believe I was actually ten years ahead of the world and had a camel coat in year 7!?? It's a pity fluorescent polar fleece was in at the time instead...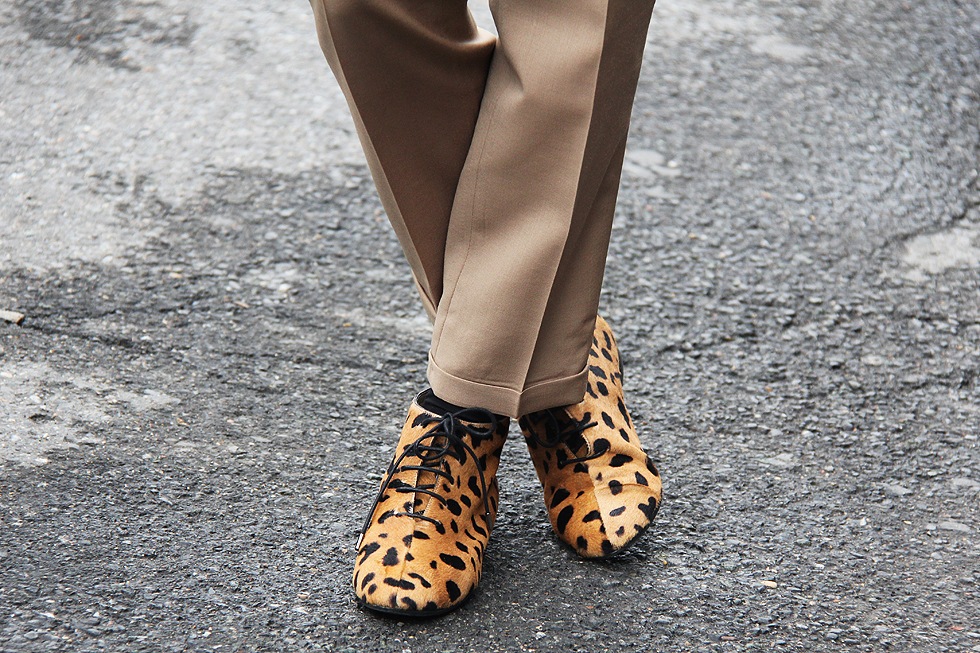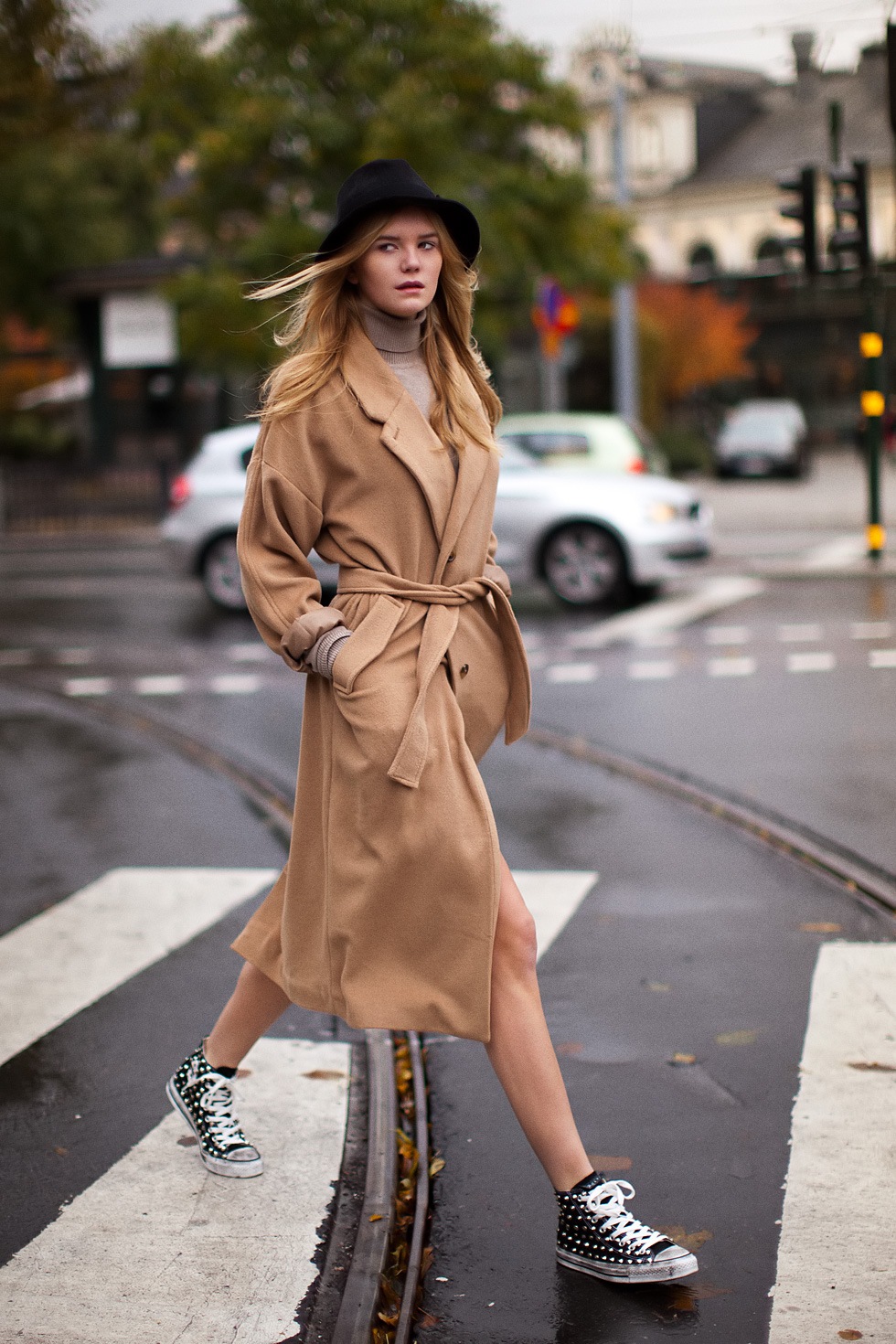 pictures via stockholmstreetstyle, altamira and
Frida's blog
By the way, what DO camels say?
xx S
PS: How Isabel Marant-esque is that second picture!?