Currently my favourite activity is playing around with different hair & makeup looks at home, not that that translates to any change in my regular makeup at all!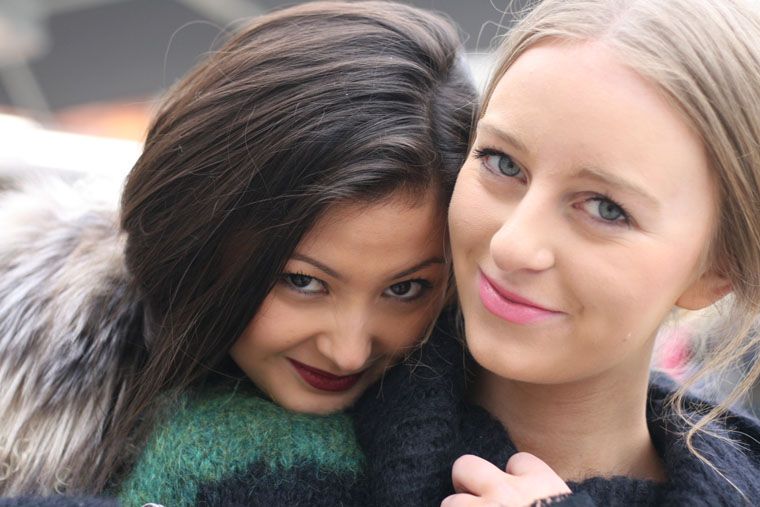 Pink lips on an otherwise natural face
Slick hair with a bright face
Purple lips!! Although Frida could probably make any colour look good...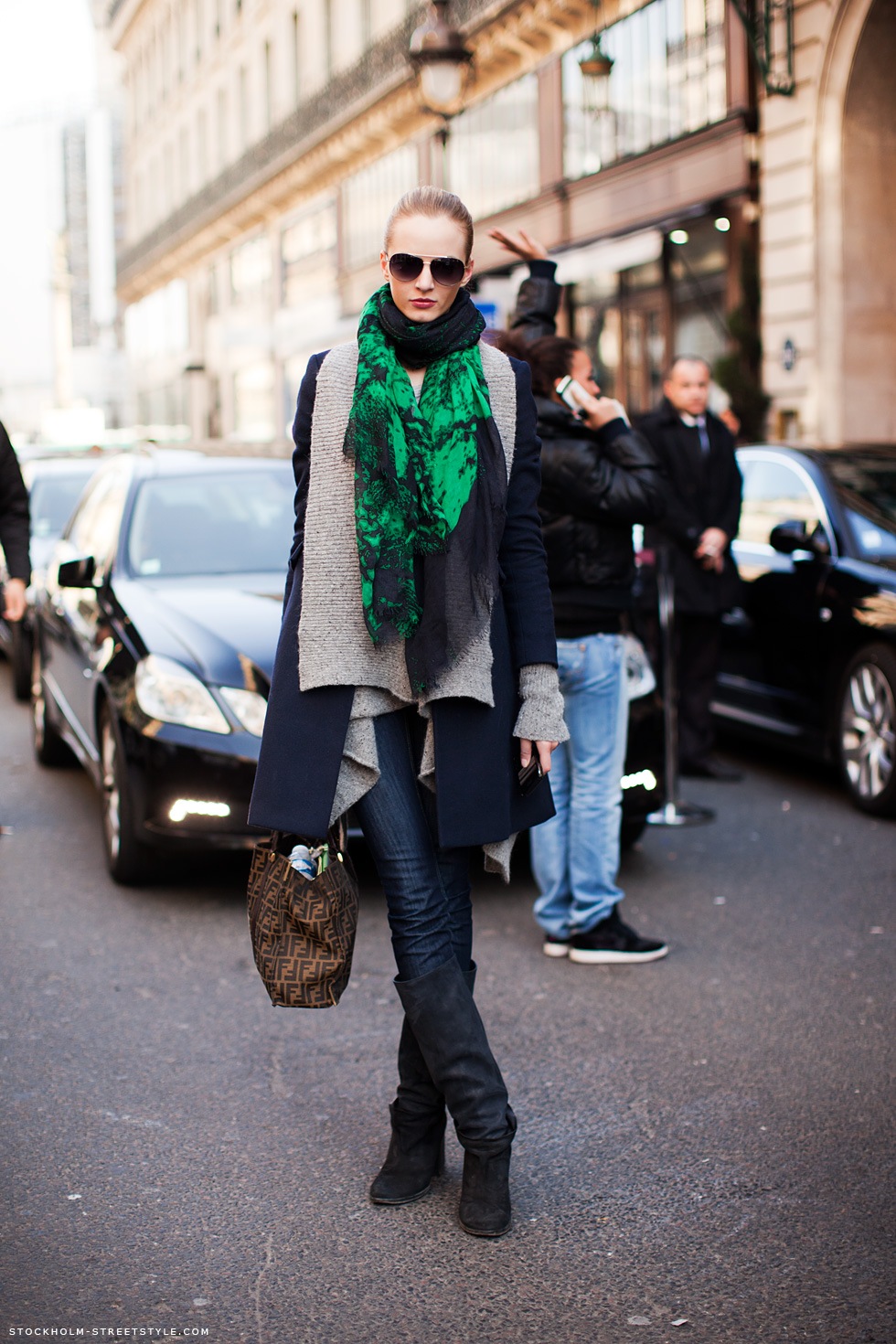 It's a bit hard to see, but her slick hair & bright lipstick looks great together, like the photo above!
pictures via stockholmstreetstyle, vanessajackman, zara
I am noticing a trend towards bright lipstick in these photos...are you? Hopefully I garner up the courage to try it!!
RANDOM POLL
Red lips (or any other bright/dark colour): Man-Repeller or Man-Propeller?
xx S