...that I'm consider committing a crime against humanity?
It's called Wearing No Pants. Blame Olivia (below).
Some may call it 'wearings leggings as pants', however, seeing as leggings do not = pants, this is impossible.
This craziness was brought on by my lil sis' discovery of some mint-condition black Nicola Finnetti (an Aussie designer) leggings in a nearby op shop.
pic via stockholmstreetstyle
But
never fear! -
I will be sure to save your eye sight by wearing modesty-saving coverings on top.
I love the messy-rained-on hairstyle, don't you? :|
Thrifted Nicola Finnetti leggings, Country Road ballet flats, Witchery jumper from Second Time Round, thrifted NZ wool scarf, Cotton On long shirt, bracelet from P, Natio nailpolish.
See? No bottom in sight!
Natio nailpolish- new favourite neutral colour.
Photos taken by Mr P.
Also, you may be interested in this hilarious, but sadly necessary, flow chart.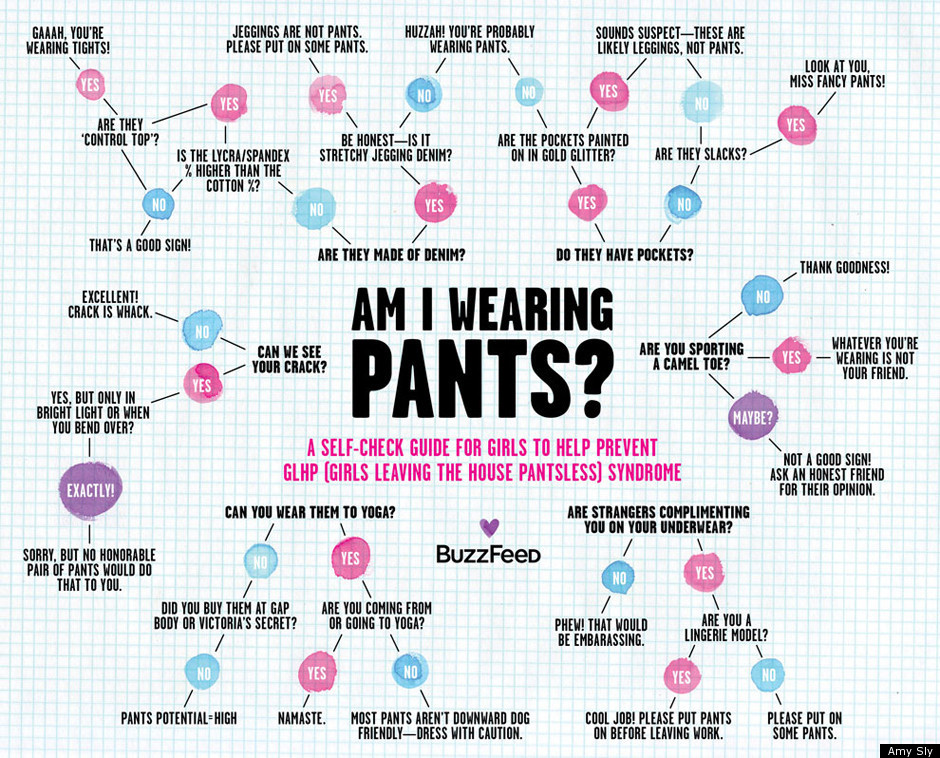 from
here
xx S
Add-on by T: the picture of Olivia Palermo has been sitting in my inspiration file for at least 2 months now and I am desperate for a furry vest!! (which I now have, and need to get DIY-ing on)