These shots of Chloe Fall 2011 collection are making me really want more Winter weather! It really is easier to look smart in the cooler months, as fabrics tend to be thicker, nicer and just look better for some reason or other. It won't be long until Perth is too hot for tights & boots, not to mention that calf-length coat!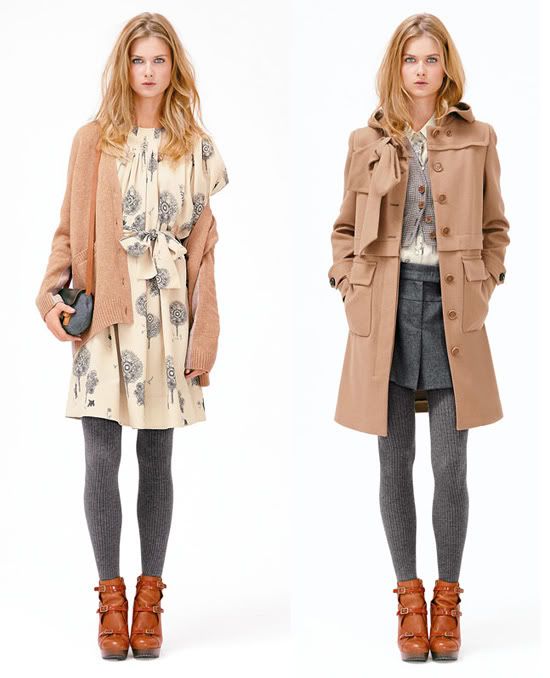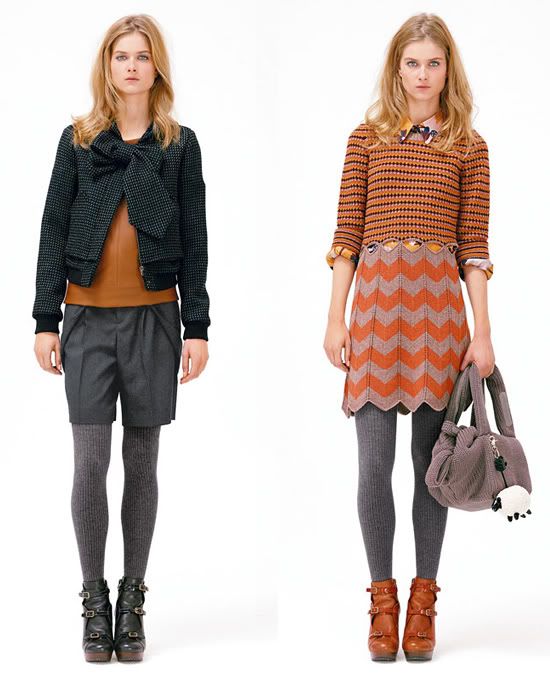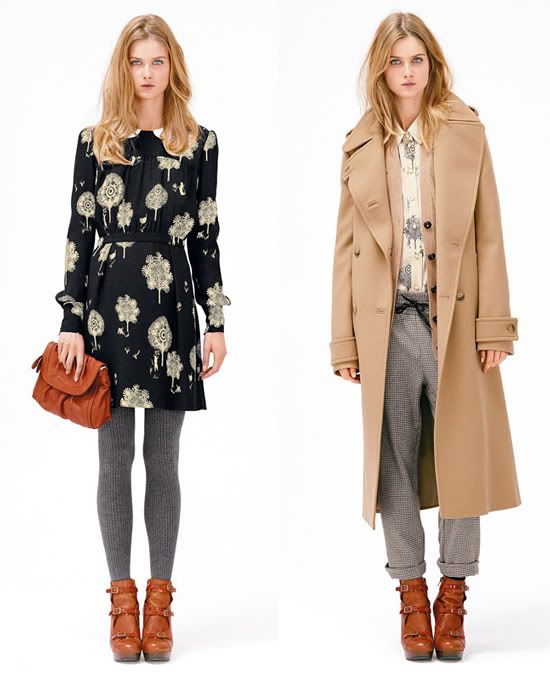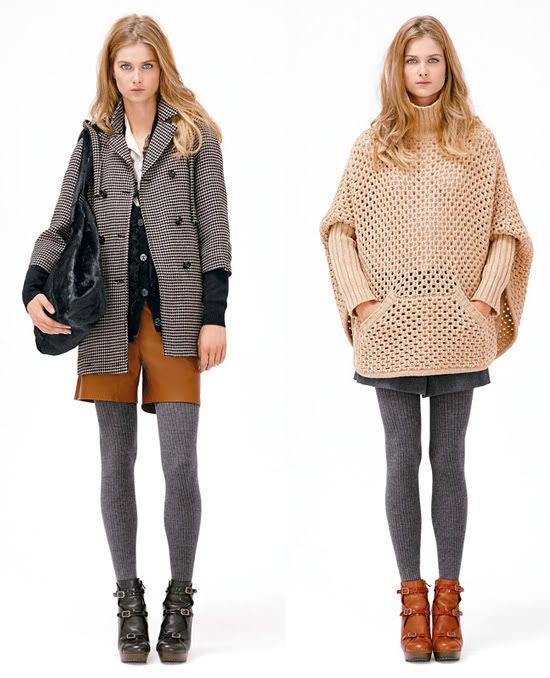 Pictures via fashiongonerogue
I have always been averse to middle parts, but I must say these pictures are quite convincing to the contrary!
In other news, today T & I had a lovely
(and productive)
long day with R of
I Read Therefore I Am
, which we will be sure to show you soon. Some posts in the pipeline include T's birthday party, our 50s-60s-70s themed dress ups from today & some relaxing holiday snaps.
As per tradition, we are going holiday-post-crazy!
xx S