Sometimes there are Australian exports that are just a little bit shameful. Like Crocodile Dundee, making an awful stereotype for Australians world-wide.
BUT
then there are those exports (we're talking human exports here) that you just want to claim! One of those is Abbey Lee Kershaw, model-extraordinaire. We, Le.Fanciulle, have a little model crush on Miss Abbey...not only because she is so darn cute(!!), but because she has such great style even when she isn't on the catwalk. She is a master of casual layering and looking well put together, but not try-hard at all!
photos courtesy of altamira, jakandjil
I also have a major hair crush (these are frequent occurrences of mine) on her latest long bob 'do:
pics via beauty.lovelyish.com
There is also her latest platinum blonde change, featured on blogs everywhere, but I prefer her brunette to be honest!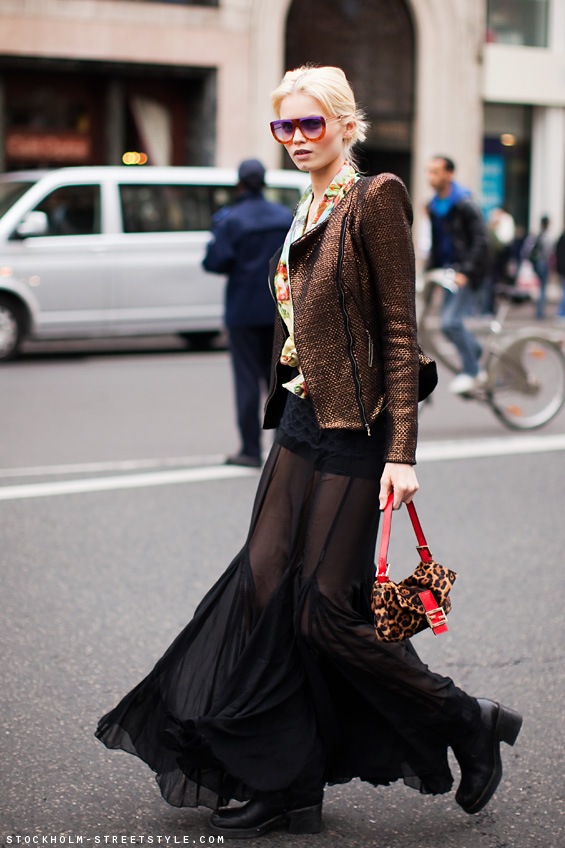 So, what do you think? One of our best exports yet?
xx S